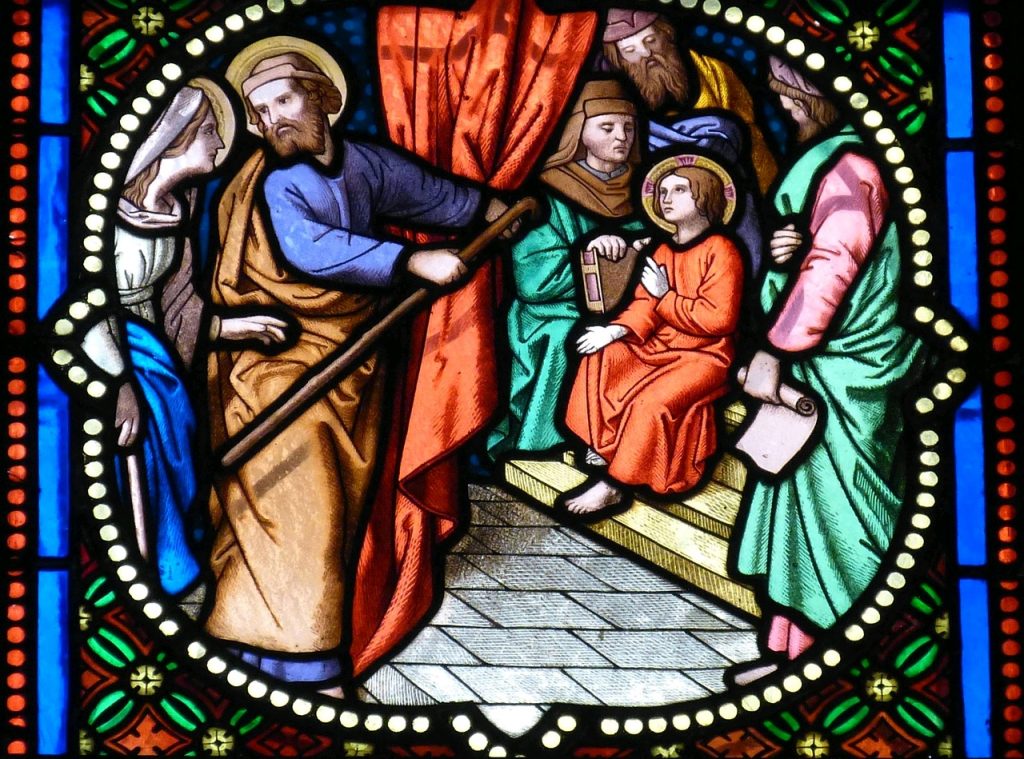 Biblical Christian teachings are life changing instructions and guides that anyone can use to build a new life with God.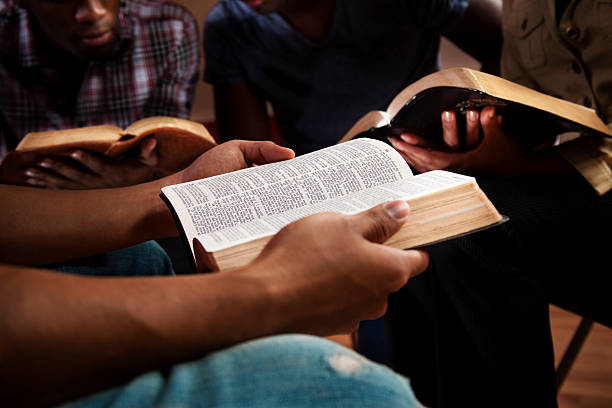 What does God say? Are you ready to hear him, and do his will? Create the right channel to living a fulfilled life.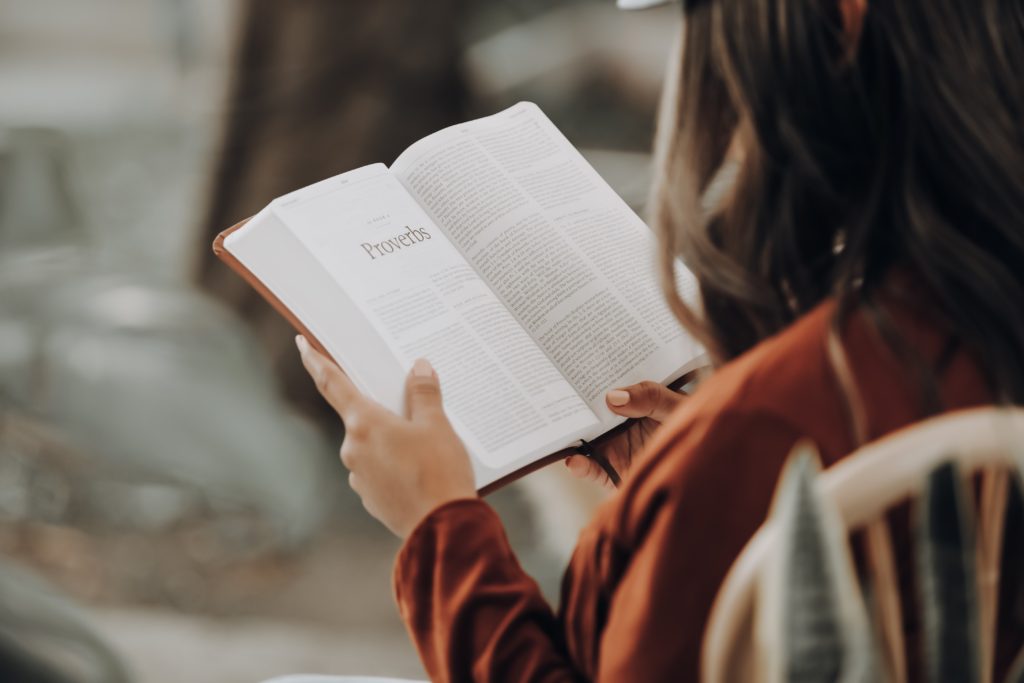 This bible questions and answers page is designed to provide scriptural based answers to biblical questions.